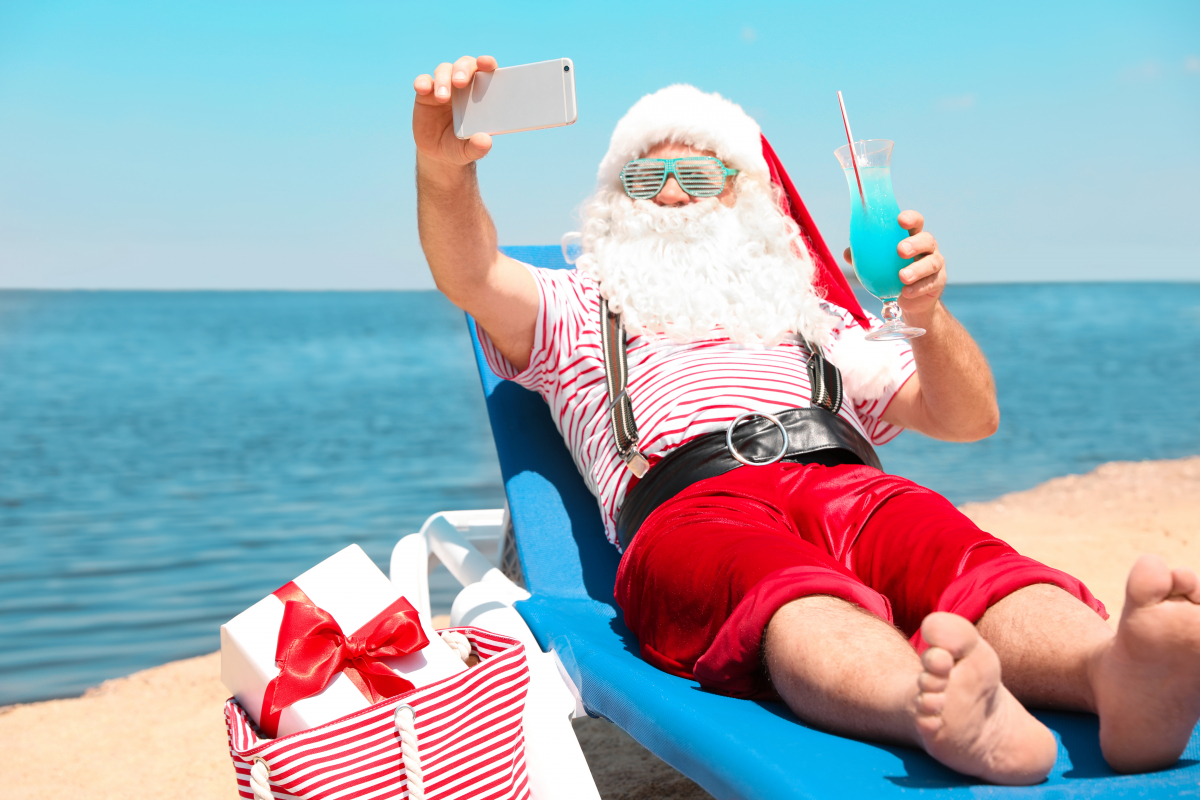 Christmas and Kings in Denia
We love Christmas the cozy time of the year. With its delicious meals, the family gatherings and the traditions. Our climate and many rituals on the Costa Blanca area make us enjoy those dates. Christmas and kings in Denia can be really be fun for everybody. All the streets are illuminated with lights as well as our houses, villas and buildings. A lot of Christmas trees on our balconies together with the nativity scenes that we put next to the Christmas tree. The same you see with churches, schools, town halls and squares. They are decorated with the typical "birth" of the baby Jesus that can be visited. Many cities and towns are filled with Christmas markets where many families enjoy sweets, decorations and workshops. The children enjoy this a lot, knowing that the gifts will arrive soon.
The three kings
Speaking of gifts, our children are doubly happy. Because they receive their long-awaited gifts on December 24 at night or on December 25 in the morning, brought by Santa Claus. But also by the Three Wise Men, famous three kings who arrive on the night of January 5. Just after the famous parade that they do through the streets of our cities. This three kings come with horses, camels or in huge illuminated floats throwing sweets to the children. They are waiting impaciantly for them, ready with their bags to pick the sweets up. But in Denia before the parade, Melchior, Gaspar and Baltazar arrive with a boat from the Far East loaded with their gifts.
For Three Kings Day, let's not forget our roscón de reyes made with candied fruit, with cream, without cream, but above all, knowing in which piece the figure of a Wizard King will fall, with whom you will take the crown or otherwise the broad bean, and you will have to pay for the roscón.
The Christmas Lottery
Before those exciting days we have the famous day of the Christmas Lottery that the children of the famous San Ildefonso school in Madrid "sing", followed by millions of Spaniards dreaming that they will win a prize. Also for January 6 there is the lottery of the Child and continue with hope.
New years eve in Denia and Javea
For Christmas Eve and Christmas Day, many families gather for lunch or dinner with grilled meats or our famous "puchero" with meat balls, not forgetting our famous prawns as an appetizer. All to enjoy with our famous wines and our Moscatel along with our excellent nougats.  On New Year's Eve, friends gather in houses or restaurants to eat the 12 grapes after dinner with each stroke of 00:00 on December 31 in the town halls. Even in the church squares wishing an unbeatable New Year. All those emotions with a very mild climate for those dates that we like a lot, make it worth to pass your Christmas days in Denia.
Merry Christmas and a Happy New Year 2023 with Quality Rent