Modern ambience holiday homes for this autumn 2022: San Juan Denia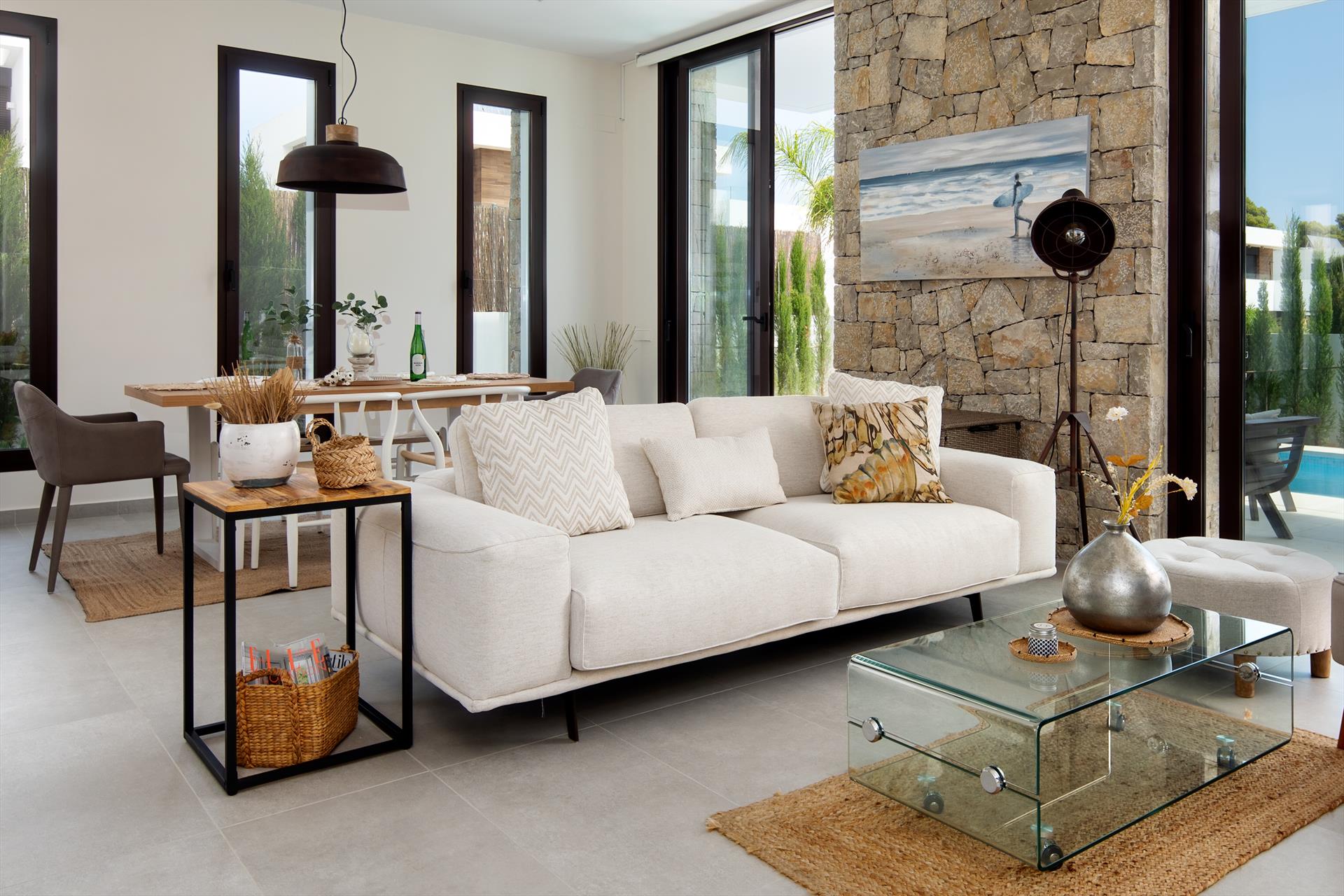 Our latest addition San Juan Denia is the ideal holiday home to relax in a modern and luxurious ambience during the autumn holidays 2022 in Denia. Enjoy open, bright rooms with beautiful interiors. We are pleased to present you this modern arquitecture villa in our selection of holiday homes autumn 2022 recommendations. Here it is a real pleasure to stay at home and enjoy the beautiful interiors. Your holiday home San Juan invites you especially on a rainy day. Comfortable sofas and a modern Smart TV also invite you to a cozy cinema day. Energy-efficient with solar and the latest smart home technology, this beautiful house with its extra large and luxurious bedroom suite is perfect for all discerning holidaymakers. Late season travellers should enjoy now this offer. Available online in summer and winter in Denia!
Sea views from the Montgo mountain:
Villa Joli Art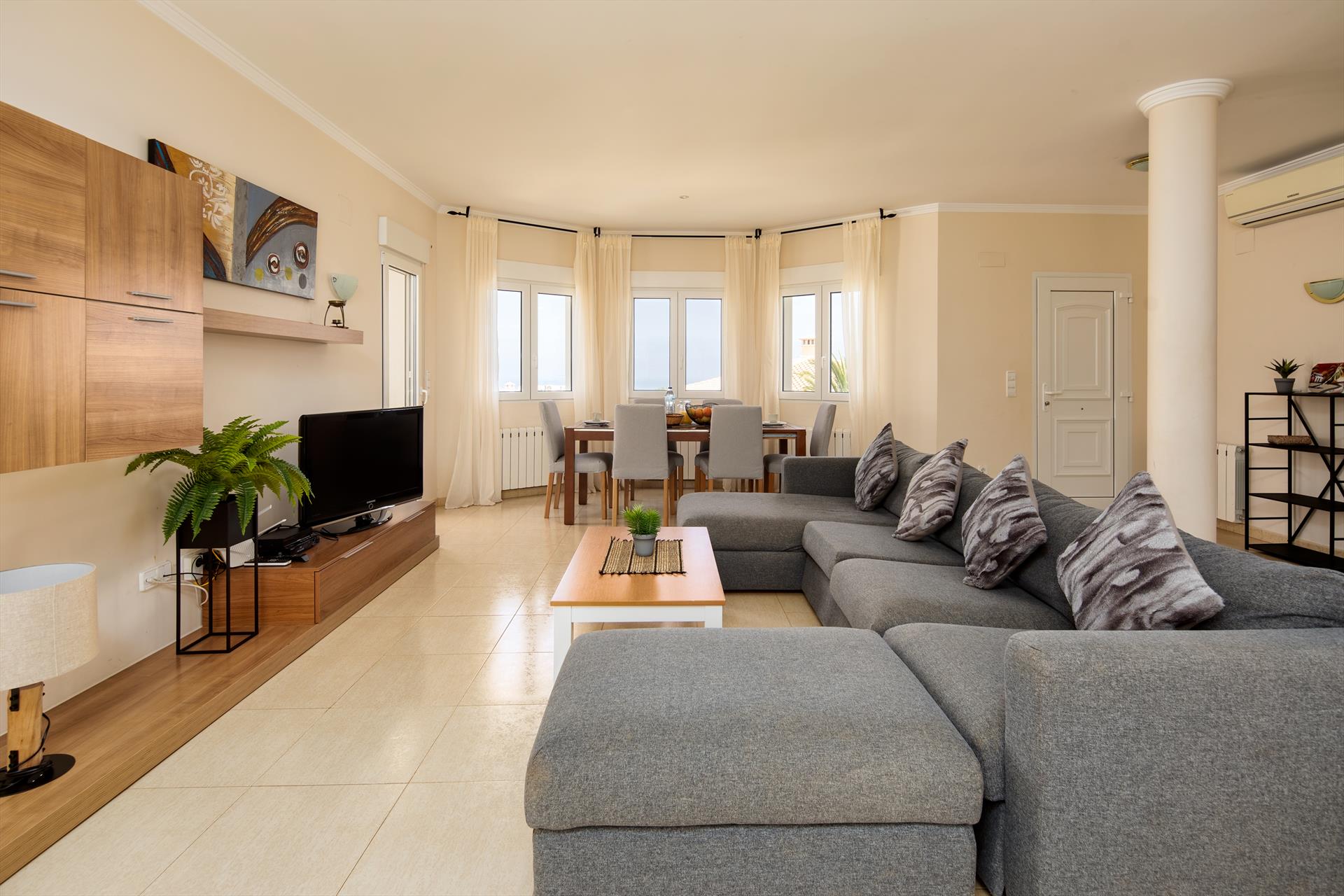 If you are in the mood to check out our holiday homes autumn 2022 recommendations we have the good one for you. Villa Joli Art with a private pool, beautiful garden and sea views. We recommend this perfect combination for all types of holidaymakers. Enjoy a cozy and well-kept ambience. There is central heating for cooler days and air conditioning for hot summers. In this beautiful holiday villa you will spend your perfect holiday in Denia. In the morning it is best to sit on the terrace with a nice cup of coffee and enjoy the autumnal morning mood. Including the view of the sea, the castle of Denia and the port. Later in the day it's still warm enough for a dip in the private pool or a visit to the beach. Make the last swimm of the year in clear tepid waters of the sea.
Take advantage of the bridging days in October and the autumn holidays – ask us about offers.